Be the change you wish to see
This planet is our home and will be home to future generations. What we do today has a major impact on the future of other people and in thousands of living beings.
We are aware of this and for this reason we try our best to adopt sustainable practices that contribute to life on our planet.
Through small steps we pursue a contribution to change.
Because we know that the smallest gesture can make the difference to create a better future.
1. Raw Material 100% Bio
By opting only for organic teas and infusions, we are sure that plants were not treated with pesticides, herbicides or other chemicals harmful to the health of all people and our planet.
2. Sustainable Packaging
Each piece of our packaging is fully recyclable and environmentally friendly. Additionally, by opting for recycled paper labeled cans instead of sachets, we are helping to reduce our environmental footprint.
3. Sustainable Supply
We try to obtain all our ingredients in a way that protects people and the planet. By avoiding soil degradation and air and water contamination, we are contributing to a system of production environmentally and socially responsible.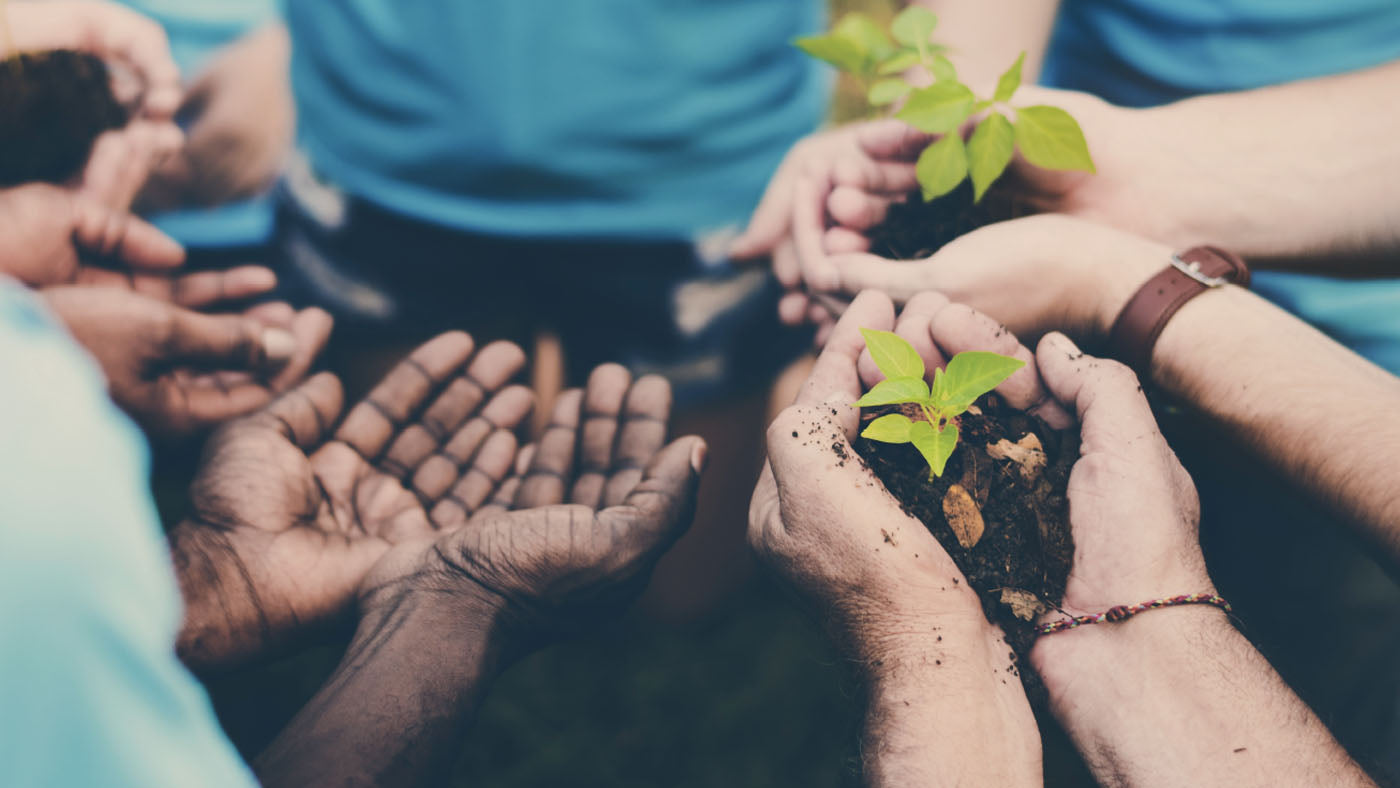 A SMALL GESTURE, A GREAT DIFFERENCE
Our future will be determined by our options in the present and we are sure that it is possible to make the difference through small gestures. And these are the results of the choices we made:
1. The authentic taste of tea
What people will find in it are only natural ingredients, so they can enjoy a much more aromatic and healthy tea, as its natural essence of leaves, fruits and petals has been preserved.
2. Health and well-being
By not treating raw materials with pesticides, herbicides or other chemicals, we make possible for all of us to enjoy genuine, natural-tasting tea, contributing to our health and well-being.
3. A happier planet
We thus ensure that we are contributing to the protection of rich soils, pure water and fresh air. We are contributing to a happier and more sustainable planet for everyone living on it.
The world is a wonderful place full of little things to discover. Together, we help taking care of it.
The Ingredients
Nowadays, many of the tea plants are being treated with various chemicals and pesticides that end up directly in the tea bags that each one of us ordinarily consume at home.