A small gesture,
a great difference
Our commitment: to contribute to a better world. We want this to be not just a dream, but a reality.
We are not just a brand, we are a community and we are sure that together we can be the change the world needs and make the difference in thousands of people future.
Therefore, 1% of Samadhi's sales will revert to Dharma Funds, a platform where we join our community to raise community funds that will be donated to several social and environmental causes.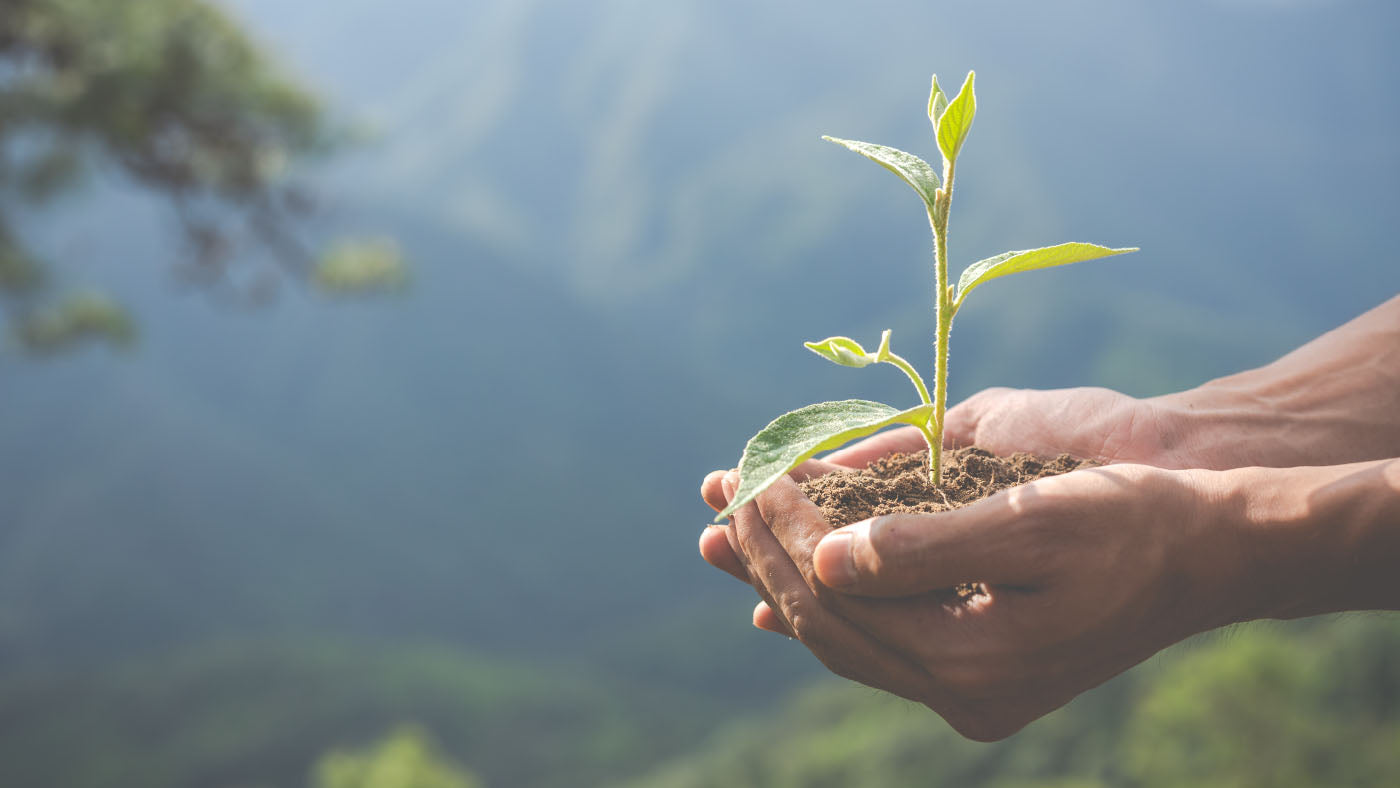 Learn how are you contributing
1. Dharma Funds
By buying Samadhi products you are automatically contributing to raise the 1% of sales that will revert to the most voted social projects.
2. Get involved in this cause
We want you to have a voice in our community and to get involved in our causes. Therefore, in each product you can find a code that allows you to vote for one of the projects already placed or insert a project of your choice and vote for it.
3. Full Transparency
In order to monitor the progress of our fundraising and all the projects we are supporting, we will have an official meter that will show you in real time the value raised from all sales made. Vote for the project that inspires you much and in which you would like to make the difference.
Together we will not only dream of a better tomorrow, we will act to make the difference.
About Us
Samadhi helps us to improve our life quality. Life quality does not depend on external development or material progress, but on inner development, where we can achieve spiritual peace and find the way to happiness.